Tax Tips: Credit for other dependents
Friday, May 27th, 2022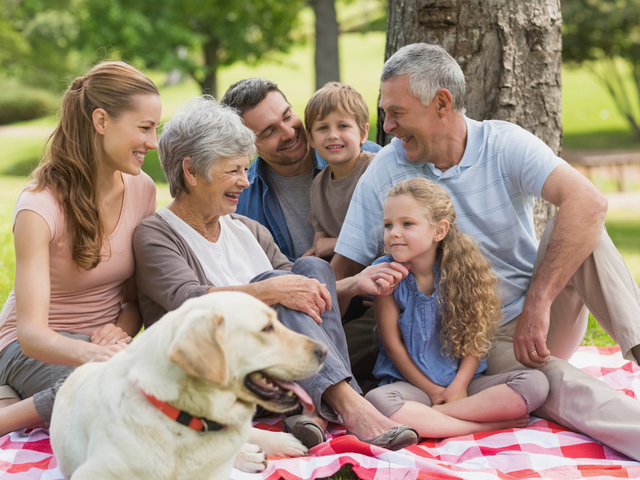 Credit for other dependents is a tax credit that taxpayers should check eligibility for if they do not qualify for child tax credit.
The credit for other dependents tax credit is available for each qualifying dependent who cannot be claimed under child tax credit and meets the following conditions:
Dependents who are age 17 or older.
Dependents who have an ITIN (individual taxpayer identification number) at the time of filing the original tax return or application applied with the IRS on or before the filing due date.
Dependent parents or qualifying relatives supported by the taxpayer.
Dependents living with taxpayer who are not related to the taxpayer.
The maximum credit for each qualifying dependent is $500. The credit also begins to phase out when the taxpayer's income is more than $200,000 individually or more than $400,000 if married filling joint.
For a taxpayer to claim this credit the following restrictions apply:
The taxpayer should claim the person as a dependent on the taxpayer's personal tax return.
They cannot use the dependent to claim child tax credit or additional child tax credit.
The dependent must be a U.S. Citizen, national or resident alien
Even if you claim the child and dependent care credit and the earned income credit, you can still claim the "other dependents tax credit" if it applies.
To determine if a taxpayer can claim the credit for other dependents, they can use Schedule 8812: "Credits for Qualifying Children and Other Dependents" included with the filing of your personal tax return Form 1040.
If you would like to learn more or to set up a consultation call Marlies Y Hendricks CPA PLLC at either 716-694-3500 or 910-769-8730.
The above information is of a general nature only and should not be relied upon for specific situations.