BUFFALO, NY CORPORATE TAX PREPARATION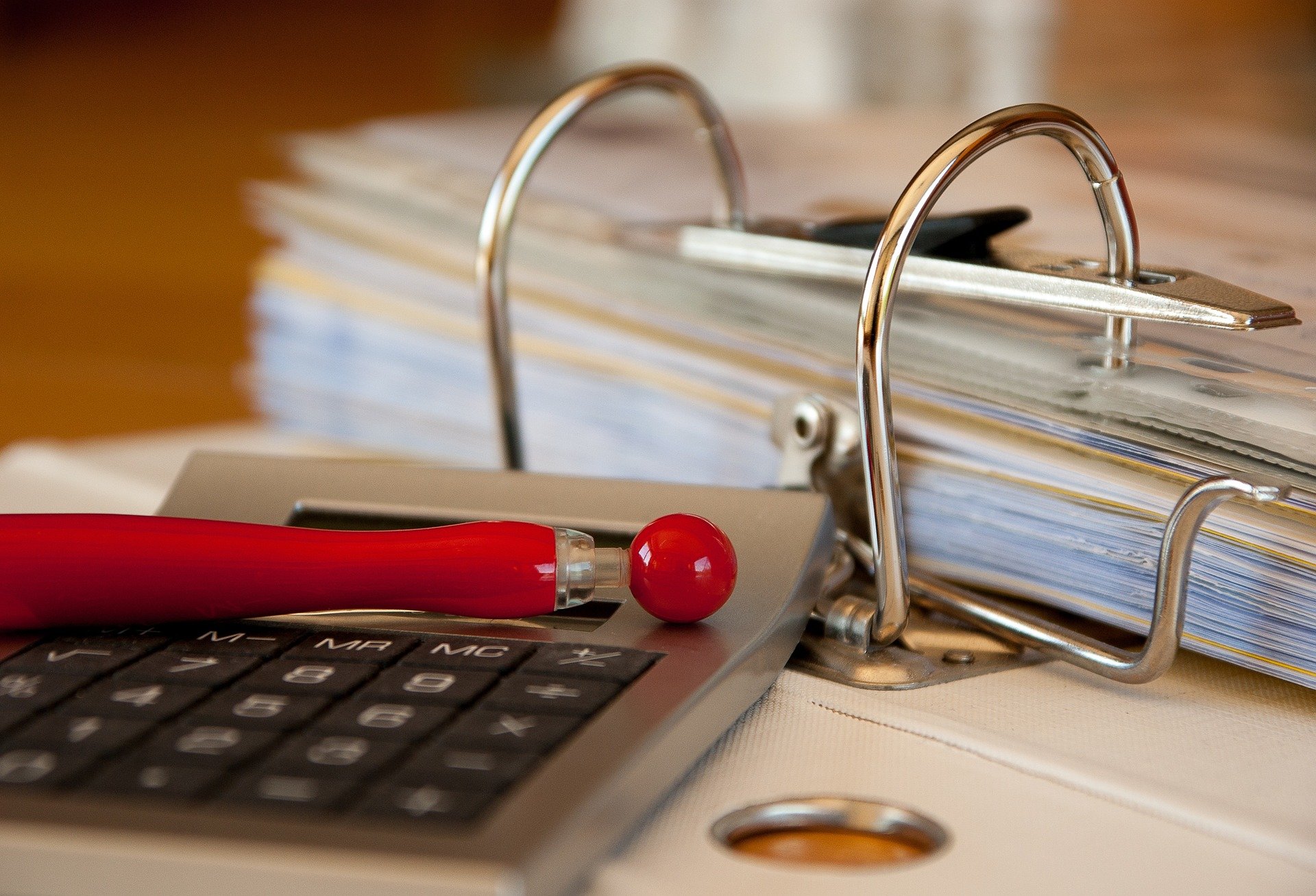 No matter the size of your business, you need to be diligent about corporate tax planning. Make the tax process simple with the guidance and expertise of Marlies Y. Hendricks, CPA PLLC. With extensive experience covering corporate tax law and corporate tax preparation, our firm will save you time and give you peace of mind. We stay updated with the most current tax laws relevant to your Buffalo business to help you file your corporate taxes without setbacks.
Effective Corporate Tax Preparation and Planning in Buffalo
Evaluating all of the parts of your business for tax preparation can become a complicated task. Different tax restrictions may apply for businesses of different sizes or impact cross-border activities in Buffalo. Marlies Y. Hendricks has the experience and knowledge to provide professional, accurate tax preparation for every kind of corporation. Below is a detailed list of the corporate tax services we provide:
Financial statements: compilation and review
F-corporation tax preparation
C-corporation tax preparation
S-corporation tax preparation
Sales tax preparation
Quarterly and year-end tax preparation
Tax returns and planning
Call Marlies Y. Hendricks For Your Buffalo, NY Corporate Tax Preparation Needs
The experts at Marlies Y. Hendricks accounting firm make corporate tax planning easy, regardless of how complex your business is. Whether you are a small business or large corporation, you will receive close assistance from our professional staff. We take care of understanding tax laws so you can focus on your business. For all of your Buffalo, NY corporate tax planning needs, contact us or give us a call at 716-694-3500 to make an appointment today.