Financial Statement Preparation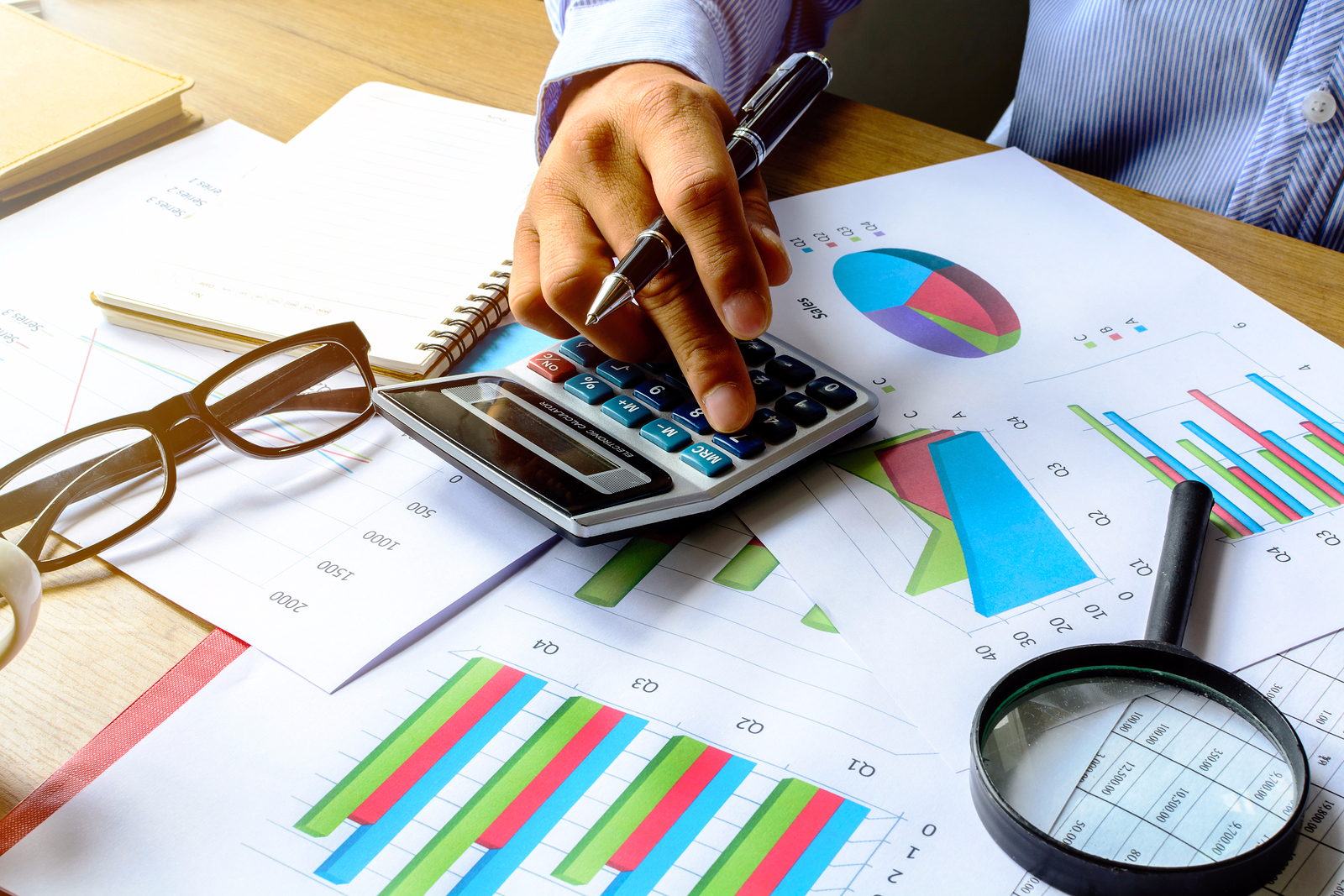 As a business owner, you're responsible for everything from customer satisfaction and sales to inventory and overhead. But the culmination of your hard work is ultimately summarized in your company's financial statements. It's extremely important that your financial statement preparation is executed with precision and without bias.
Discover why you need to partner with Marlies Hendricks, CPA PLLC for professional financial statement preparation.
Essential Types of Business Financial Statements
Providing a snapshot of your business' worth, financial statements impact the future of your business and your total tax burden. This is why it's crucial to work with an experienced CPA who can create, audit and analyze complex financial statements before the documents are submitted or filed. The four core types of financial statements include:
Balance Sheet. This financial statement provides income and expenditure details for a defined period of time including assets, liabilities and capital.
Cash Flow Statement. An important measure of your operating capital, the cash flow statement records incoming and outgoing cash equivalents for your business.
Statement of Retained Earnings. This document reconciles retained earnings for a set period of time, typically per quarter.
Income Statement. Paired with the other three core financial statements, an income statement records your company's profit and loss during a defined period.
Taken together, these four statements offer insights into your company's growth, barriers and liabilities.
Industry Expertise in Financial Statement Preparation
Marlies Hendricks, CPA PLLC has extensive experience working with business owners to ensure their financial records are perfectly executed and accurate while focusing on tax minimization. Industry expertise in financial statement preparation includes the following:
Finance
Communication
Education
Consumer Goods
Healthcare
Insurance
Retail
Manufacturing and Production
Contact Marlies Hendricks, CPA PLLC Today
Financial reporting is an aspect of conducting business that requires in-depth knowledge of accounting and razor-sharp accuracy. Trust your business' financials only with the best and choose Marlies Hendricks, CPA PLLC for professional financial statement preparation. Contact Marlies today to schedule a consultation.