Buffalo, NY Cross Border Tax Accounting Services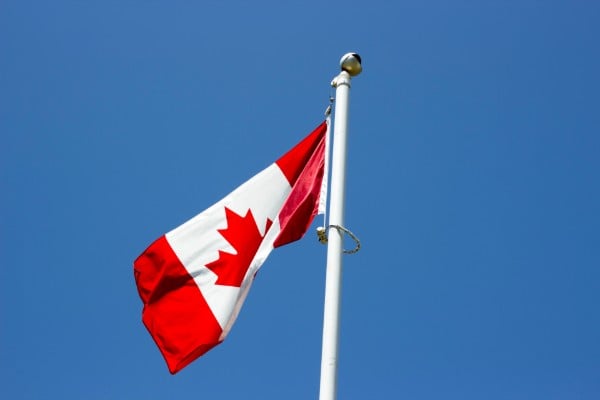 If you often travel across the US-Canadian border for business or personal reasons, you may be subject to filing for taxes in both countries. Tourism and international business have continued to grow in importance in the Buffalo, NY region as the greater Toronto area expands. For many, filing taxes in one country is already challenging enough, but having to do double duty for personal or business reasons brings even more legislation to process.
Our team will identify strategies to avoid fines by properly filing taxes and also minimize your total expenditures by leveraging the deductions you are eligible for. Learn more about our cross-border tax accounting services below or contact us today!
Individual Cross Border Tax Returns
Personal tax return preparation covers a wide range of income that comes from your career but also in the form of unearned income (interest, dividend, capital gains, unemployment, pensions, and more), assets in foreign accounts, and is dependent on your citizenship or residency status. Our individual tax returns cover people and families living in the US and in Canada, with many clients based in Buffalo. If you need assistance with filing for your personal taxes, contact the CPAs at Marlies Hendricks today!
Corporate Cross Border Tax Returns
If you are a Buffalo business owner with operations in either the US or Canada, balancing taxes is a substantial element of managing your company's finances. As an experienced accounting firm that has numerous clients who have cross-border operations, our team finds ways to maximize your returns and help your business continue to expand. From start-ups and small businesses to larger corporations, our accountants can assist you with tax preparation, planning, and forecasting to maintain tax compliance and avoid unnecessary fees.
Contact Marlies Hendricks CPA PLLC For Help With Your Buffalo Cross Border Tax Accounting Needs
Ready to get started? Let the Certified Public Accountants working with Marlies Hendricks assist you with your cross-border financial planning. We look forward to speaking with you soon.