C Corporation Tax Preparation
Definition of a C Corporation
A c corporation is taxed separately from its owners under the federal tax law. The characteristics that make up a c corporation include the following:
It has more than 100 shareholders
It seeks venture capital
It considers going public
it takes on equity investors
With a large number of shareholders and investors, there are several forms that must be filed in connection with taxes. The primary responsibility of the professionals at Marlies Hendricks CPA PLLC is to reduce your corporate taxes. C corporation tax preparation can be complicated and often needs the experience of a seasoned CPA to properly prepare all the forms that go along with c corporation taxes to avoid tax issues in the future.
C Corporation Forms We Commonly Prepare
A c corporation often brings about complex tax issues. Different filing process and forms are needed when filing c corporation taxes. Some common forms you may encounter are:
IRS Form 1120 - Corporate Tax Return
IRS Form 1120-W - Estimated Taxes for Corporations
IRS Form 941 - Employer's Quarterly Federal Tax Return
IRS Form 943 - Employer's Federal Tax Return for Agricultural Employees
IRS Form 940 - Employer's Annual Federal Unemployment Tax Return
Contact Marlies Hendricks For C Corporation Tax Preparation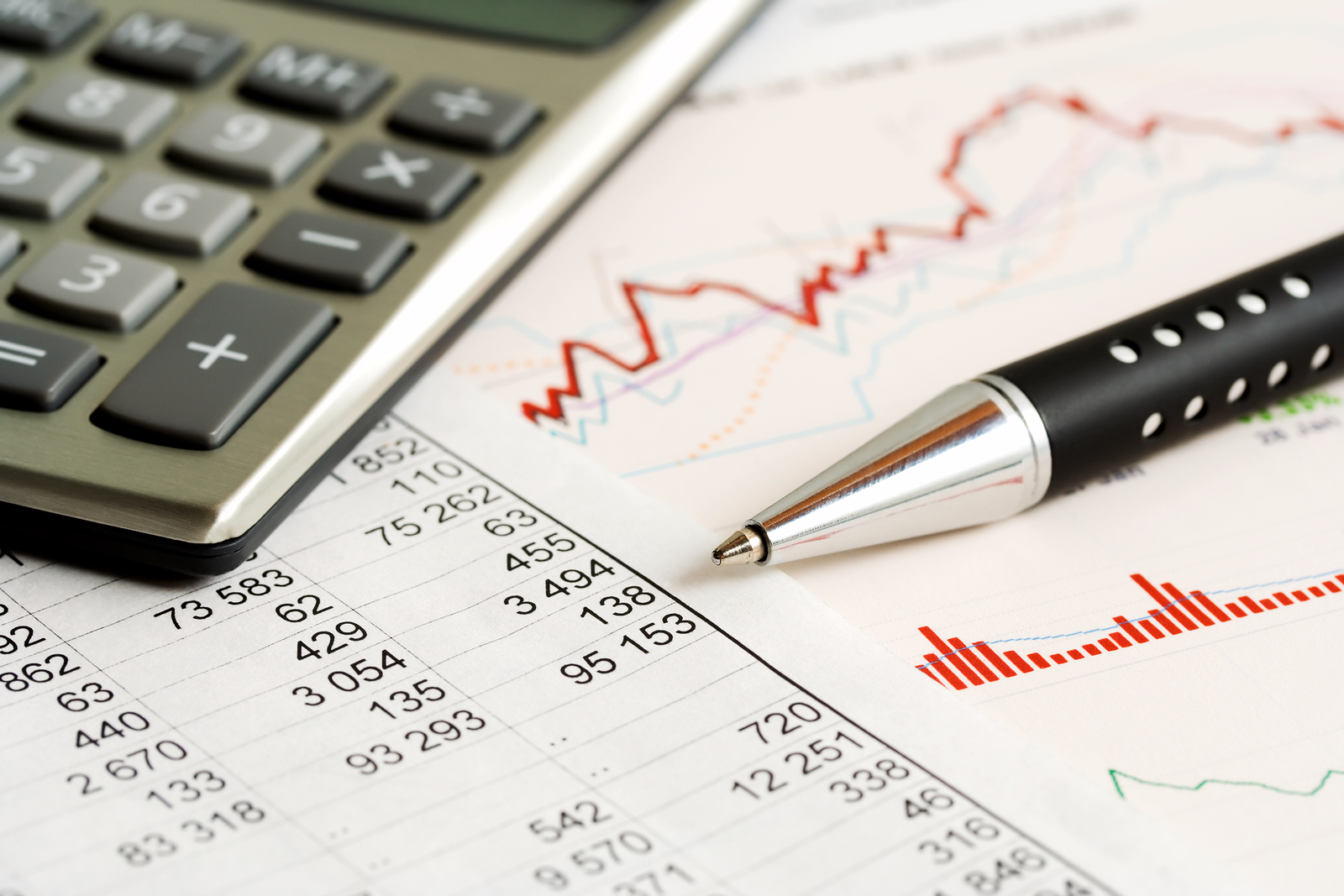 Most businesses are considered c corporations which means the business is a separate tax-paying entity. There are often many forms that involve complex corporate tax issues. Because of this, it is beneficial to enlist the help of Marlies Hendricks CPA PLLC. You can depend on our c corporation tax preparation services to ensure your taxes are filed correctly and on time. This allows you to focus on the operation of your business where your attention is most needed.
You can rest assured that our accountants will develop and analyze strategies to thoroughly cover all business issues. No matter if you run a small business or are heading a national company, our professionals can devise a plan for you c corporation taxes that fits your goals. Leave your c corporation tax preparation to the experienced accountants at Marlies Hendricks CPA PLLC so you can focus on more important matters. Contact us today to get started.