Wilmington, NC Tax Preparation Services
Tax preparation issues are enough to "tax" even the most savvy business owner. The tax professionals at Marlies Y. Hendricks, CPA understand that the day-to-day operations of your small business are time consuming. Confusing tax matters reduce your ability to be your most effective when managing your small business and can quickly bring unwanted stress to your life. Continuous changes in the various tax codes and regulations further muddies the waters. It is time to face the fact that income tax preparation is best left to the tax professionals.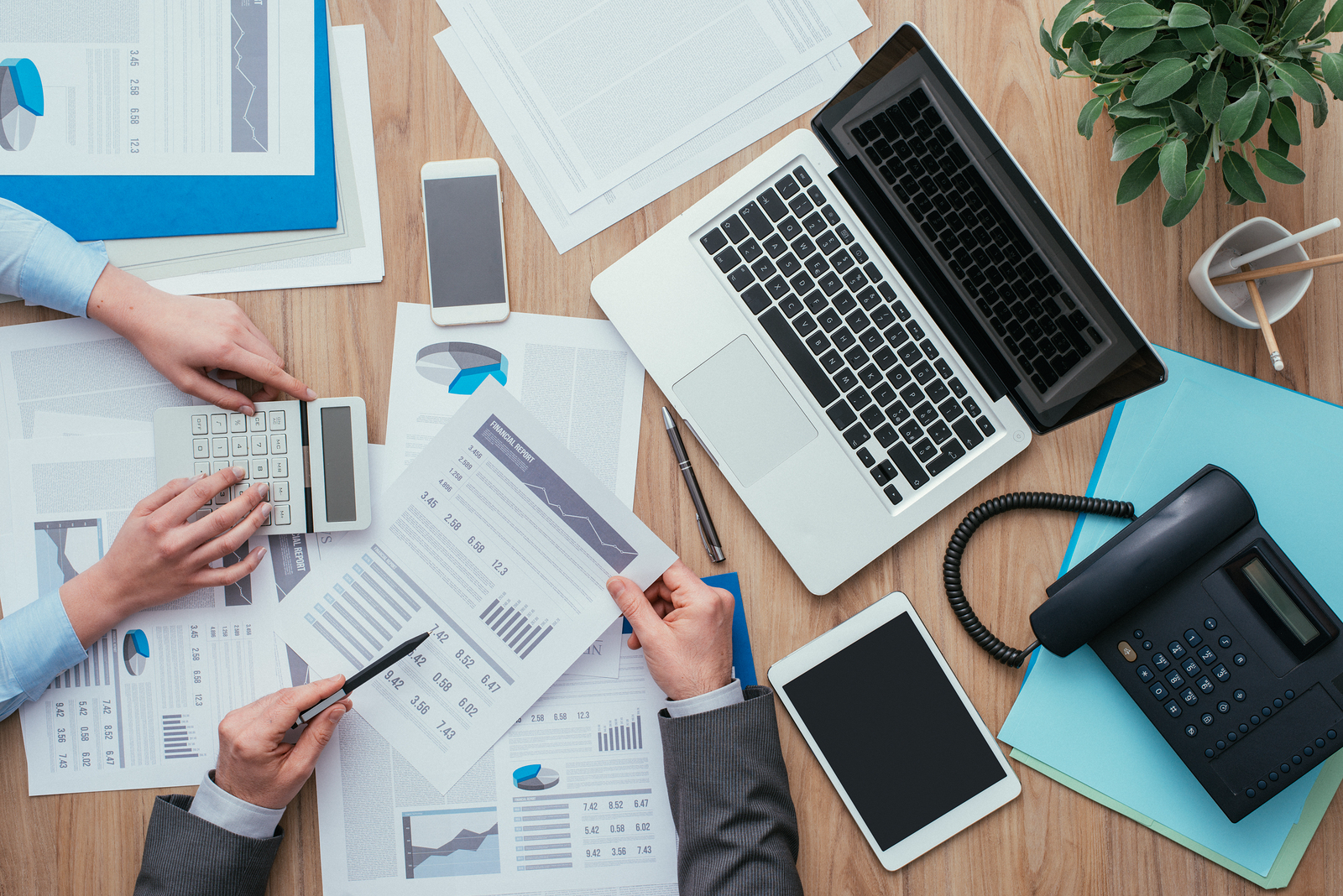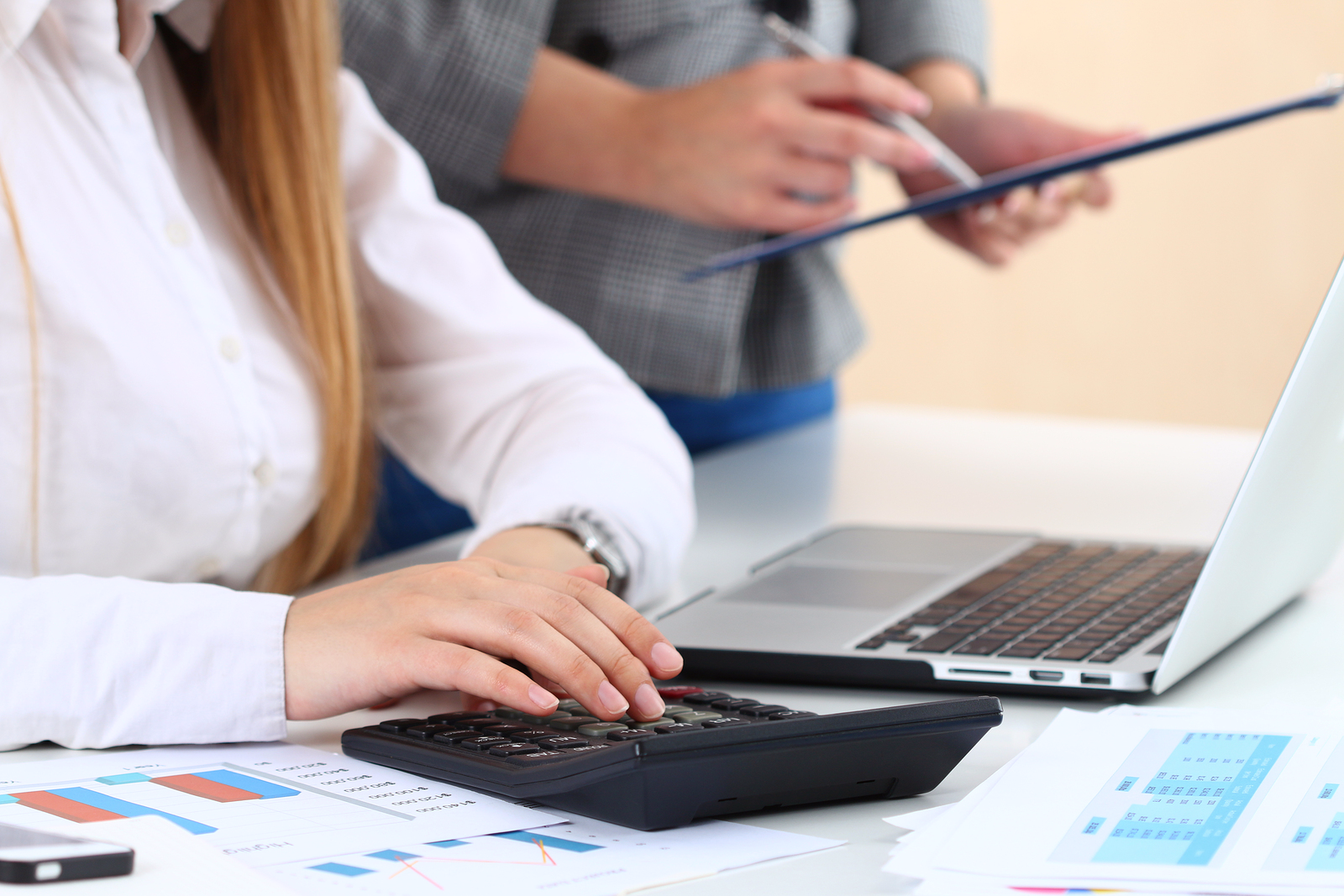 Available Tax Preparation Services
Marlies Y. Hendricks, CPA is the leading provider of tax return services in the Wilmington area. Specializing in small business tax and accounting, our services include:
Maintaining and updating accounting books
Providing payroll services
Preparing and filing tax forms
Preparing workers compensation forms
Setting up QuickBooks and providing training
Auditing appropriate tax records
Handling tax appeals
Rely on Professionals for Your Tax Preparation
Marlies Y. Hendricks, CPA are experts in corporate and personal income tax preparation in the Wilimington area, and are available to consult with you about your particular tax situation. We will even complete the appropriate tax return and file for you. Individual circumstances in personal tax situations can create confusion for Wilmington residents, but professional tax services will ease the process and stress. Tax minimization is our goal and our clients are pleased with our ongoing results.
Tax Preparation Services For Owners of Properties
Owning property for rentals or in order to reside part-time will affect taxation and will require the filing of additional forms. Marlies Y. Hendrick's professionals will help you to navigate the limits for rental properties and their associated taxes to ensure that you are complying with the laws. Our tax preparation team will also will also offer advise and solutions regarding any current or upcoming investments so that you can fully understand your tax liability.
Your Local Wilmington Tax Preparation Service
Changing tax laws allow for different personal exemptions each year. Schedule A deductions may be claimed in certain situations to ease tax burdens, as well. Numerous factors such as professional associations, employee expenses, and equipment used for business all affect personal deduction limits.
Contact Marlies Y. Hendricks, CPA today for more information on our comprehensive tax preparation & tax return services.