Wilmington, NC Tax Return Services
Whether you manage a business, or just have complicated personal tax information, you probably need a hand with your tax returns. For busy professionals in Wilmington, NC, Marlies Y. Hendricks CPA PLLC is here to make the process as simple as possible.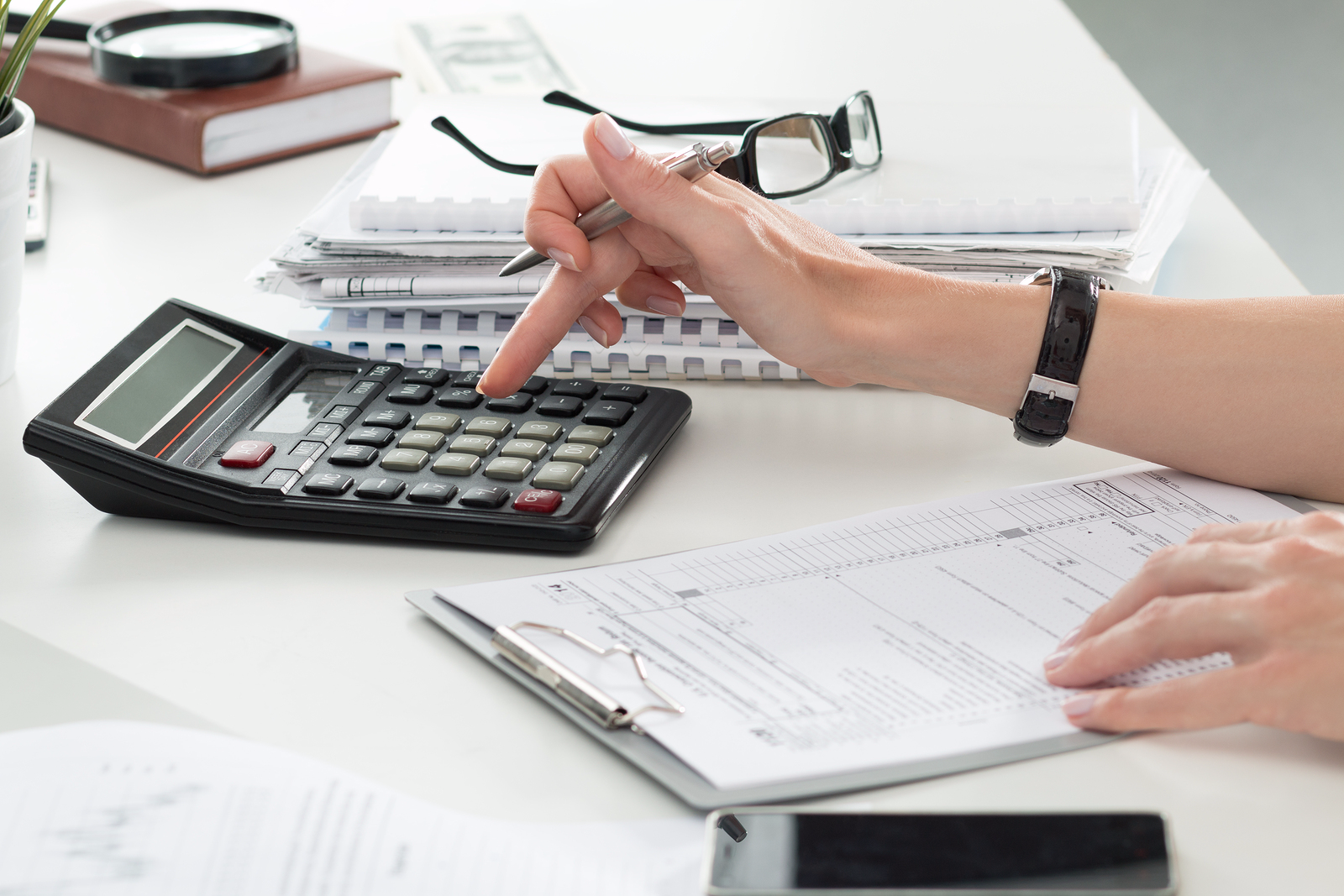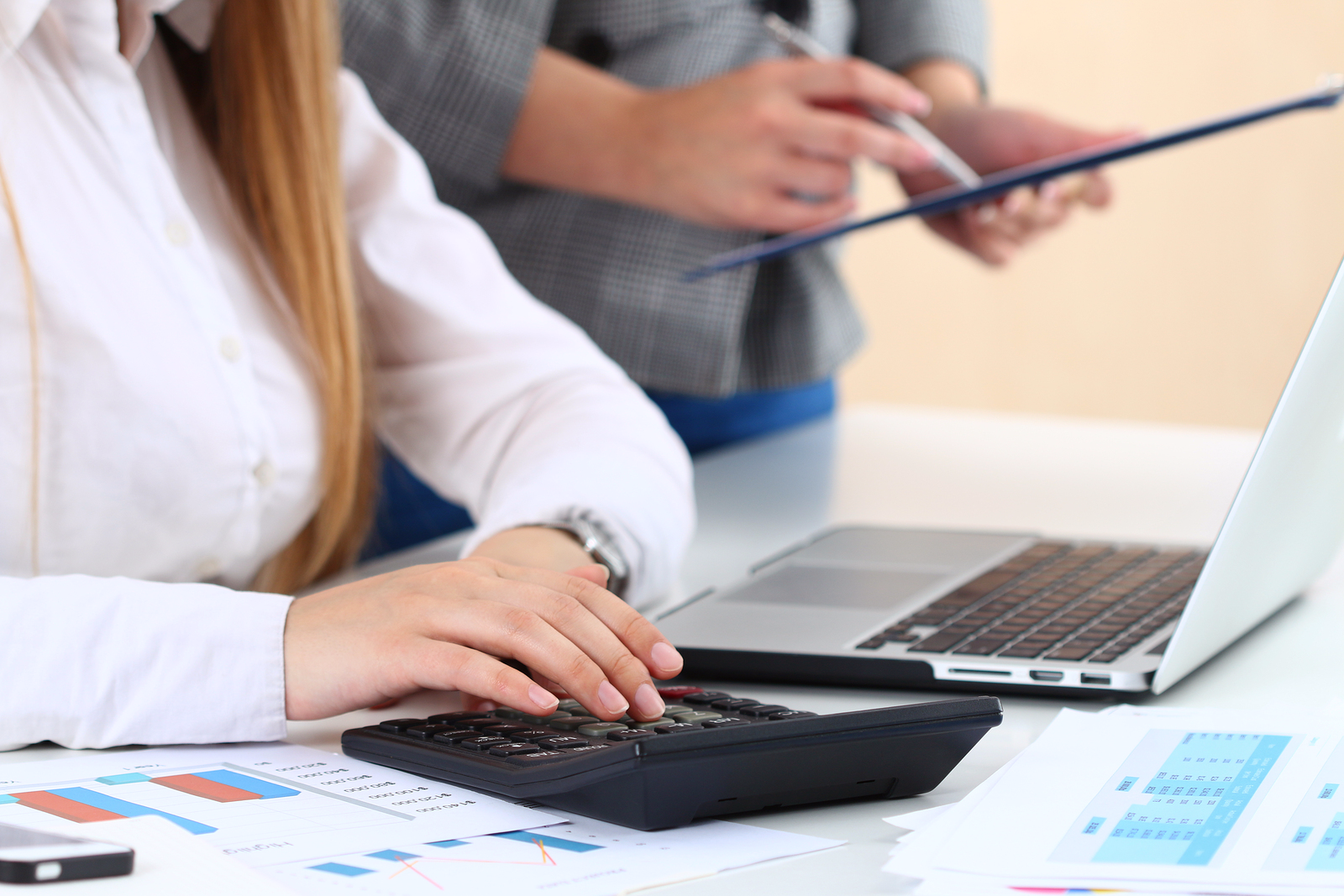 Our Tax Return Services Can Save You Money
Each year, thousands of Americans pay more than they should because their tax returns are not prepared by the best in the business. Marlies Y. Hendricks CPA PLLC stays up-to-date on the latest changes to the tax code and tax legislation to ensure that your business or personal tax returns reflect the latest details. Here are some tax return services that our team can handle for you or your Wilmington area business:
Personal tax returns, including itemizing individual assets when advantageous
Various different classes of corporate tax filings
Sales tax preparation and quarterly financial statements
Bookkeeping and payroll services
Cross border tax considerations
Whether you need tax return services, payroll or financial consulting for your new business, or you have a particularly complicated set of tax forms that you're too busy to handle on your own, Marlies Y. Hendricks CPA PLLC can minimize the amount you owe at the end of your fiscal year.
Tax Reports and Expert Accounting Services in Wilmington
Let Marlies Y. Hendricks CPA PLLC handle all the details that you can't manage by yourself. If you're having trouble with personal tax paperwork, our accounting and tax preparation firm can help.
If your business needs tax returns prepared, quarterly or annual employee payroll taxes filed, or any other accounting, payroll or financial advising assistance, our expert firm is here for you.
Call (910) 769-8730 to set up an appointment with the Hendricks team, or contact us online for more information about how we can handle your most complicated tax return services today!