Political Contributions
Monday, October 23rd, 2023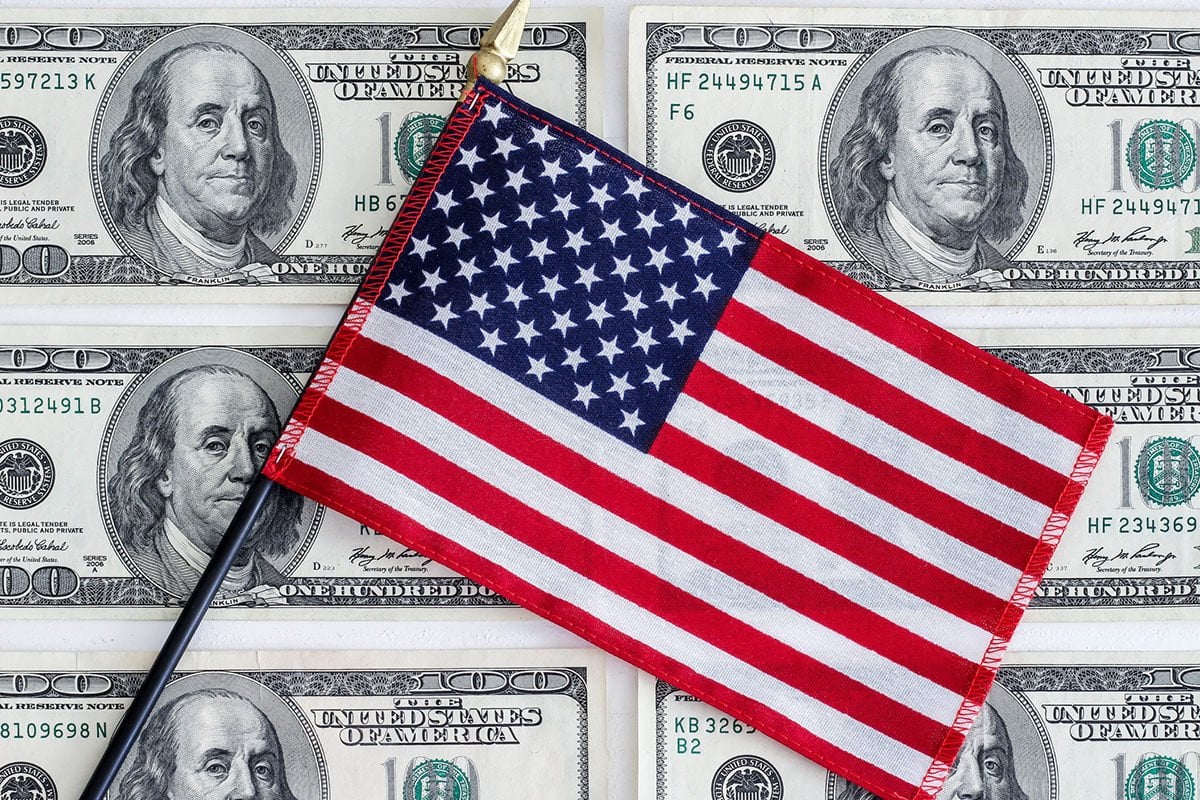 Q: I paid $500 for my favorite politial party. Can I write this off as a donation?
A: Unforutately political contributions are not tax deductible as itemized deductions on Schedule A of your 1040 as charitable donations or as an itemized deduction subject to the 2% threshold.
The above information is of a general nature only and should not be relied upon for specific situations. Click here for additional tax services information. Call Marlies Y Hendricks CPA PLLC at either 716-694-3500 or 910-769-8730 as required to set up an appointment.