Buffalo, NY Small Business Accountant & Accounting Services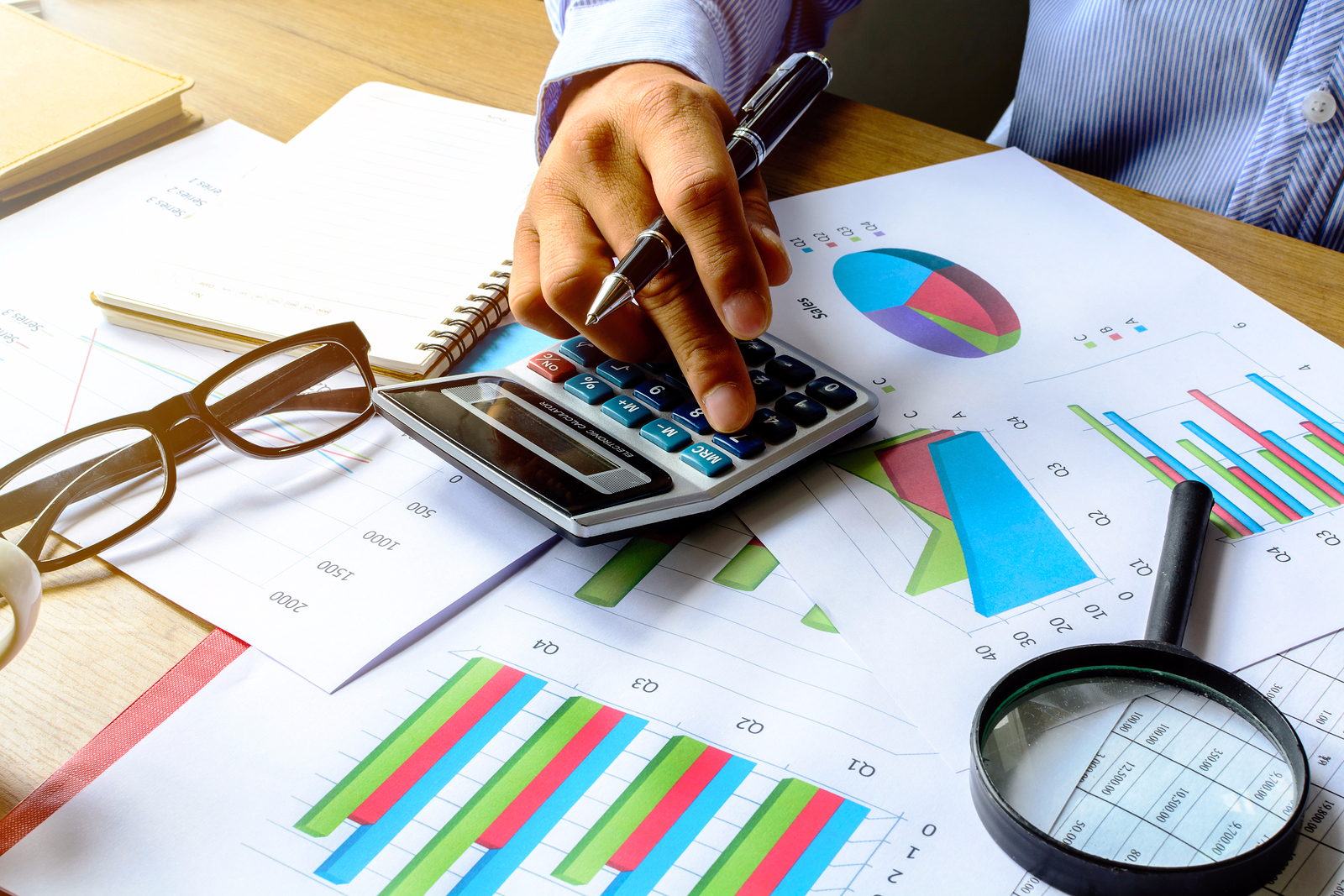 Operating a small business in Buffalo is a rewarding endeavor for hardworking entrepreneurs. However, getting bogged down by time-consuming accounting for your business can make it more challenging to achieve your goals. Relying on a professional accountant allows you and your team to focus on propelling your business towards growth supported by detailed accounts of your spending.
The Premier Small Business Accounting Service
Marlies Hendricks is an experienced public accounting firm focused on assisting small and family-run businesses within the Buffalo area with a wide range of tax and accounting services including:
General bookkeeping
Accounts payable and receivable
Employee payroll services
Quarterly and year-end tax preparation
Personal tax preparation
Corporation tax preparation
Estate and gift tax preparation
New business start-up consulting
International cross border taxes
Accounting reminders and notices
Accurate balance sheets and profit and loss statements
Sales tax reports and payments
Regular narrative analysis and business plan updates
Our team of small business accountants in Buffalo understands local and state laws for businesses related to accounting and tax purposes. Our team can provide services for your business throughout the year to ensure that you never need to rush to meet a tax deadline. We can also help you plan and prepare for maximizing tax benefits throughout the year depending on your budgets, growth, and business plans.
Get Started with Your Local Buffalo Small Business Accountant Today!
Marlies Y. Hendricks tax services strive to minimize tax liability for small businesses by maintaining a proper education of tax law updates in order to offer small business accounting expertise to our valued clients in Buffalo. Contact us today to learn about how we can minimize your liability and save you valuable time.