Wilmington, NC Corporate Tax Planning & Preparation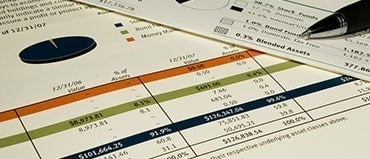 No matter the size of your business, you will have to be proactive about your corporate tax planning. Make the tax process simple and convenient with the guidance and expertise of Marlies Y. Hendricks, CPA PLLC. We stay abreast of all current tax laws to help you properly and efficiently file your corporate taxes in relation to the latest laws. For all of your corporate tax planning needs in Wilmington, NC, Marlies Y. Hendricks is the accountant you can rely on.
Corporate Tax Preparation in the Wilmington, NC Area
Depending on the size of your business, and how you pay yourself and employees, you will need to file certain tax documents, which takes careful preparation. Marlies Y. Hendricks has the experience and knowledge to provide professional, accurate tax preparation assistance. Below is a detailed list of the corporate tax services we provide:
Financial statements - compilation and review
F-corporation tax preparation
C-corporation tax preparation
S-corporation tax preparation
Sales tax preparation
Quarterly and year-end tax preparation
Tax returns and planning
In addition to our corporate tax planning services, we also offer new business start-up consulting services. We do a monthly financial analysis of Wilmington-area business performance and provide payroll and bookkeeping assistance.
Call Marlies Y. Hendricks For Your Corporate Tax Planning Needs in Wilmington, NC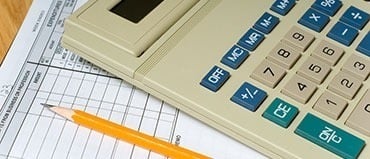 The experts at Marlies Y. Hendricks accounting firm make corporate tax planning easy, so don't wait until it's tax time to start organizing. Whether you are a small business or a larger corporation, you'll get personalized, hands-on assistance from our professional staff. We take care of the complicated tax issues so you can focus on your business. For all of your corporate tax planning needs in Wilmington, contact us or give us a call at (910) 769-8730 to make an appointment today.