Wilmington, NC Office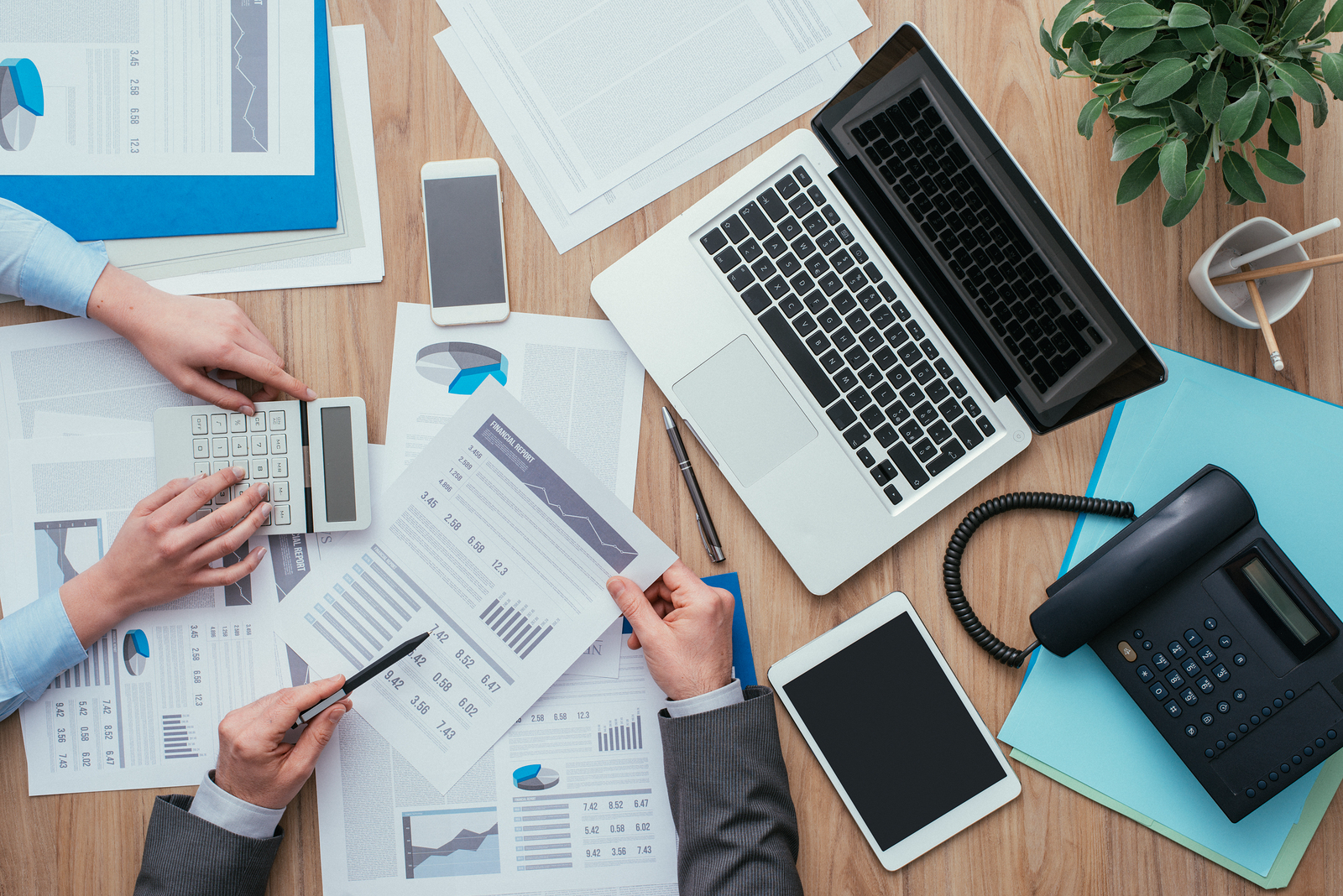 If you live and work in Wilmington, North Carolina, you know how good the living can be in this charming southern town. That being said, however, struggling with tax issues or questions can ruin the most idyllic life, so that is why Marlies Hendricks CPA PLLC is the Wilmington NC tax accountant services that you and your business can trust.
We offer professional services that include income tax preparation, payroll tax accounting, and even how to navigate the tax burden that comes from living and working in our neighbors to the north, Canada. For Wilmington NC tax preparation that you can trust, you need to look at the available services at Marlies Hendricks CPA.
Our Services
Tax laws and regulations are constantly shifting as local, state, and national legislatures tinker with the tax code. Here at Marlies Hendricks CPA, we keep a close eye on new developments in the tax code that can impact our clients.
Our full range of Wilmington NC tax preparation includes:
F-Corporation tax preparation
If you have a tax filing, Marlies Hendricks CPA has a tax form, and more importantly, they have a tax plan for you and your business no matter how big or how small.
Directions To Our Office
Located on the corner of Harbour Dr and S 17th St in Wilmington, NC, our office is close to a growing medical park in Wilmington. Below, you can find our contact information and directions to nearby roads and access to our office.
Office Contact Information
1628 Harbour Dr
Wilmington, NC 28401
Phone: (910) 769-8730
Nearby Transit Options and Parking Information
Our parking lot is accessible in front of our storefront via an entrance on Harbour Drive.
Closest Bus Stop: 17th St (SB) at Food Lion Plaza
Contact the Team at Marlies Hendricks CPA
Contact the team at Marlies Hendricks CPA to get control over your personal or business finances. We look forward to helping you rationalize your accounting procedures while helping your bottom line as we have done for many clients in Wilmington!