Buffalo, NY Accounting Firm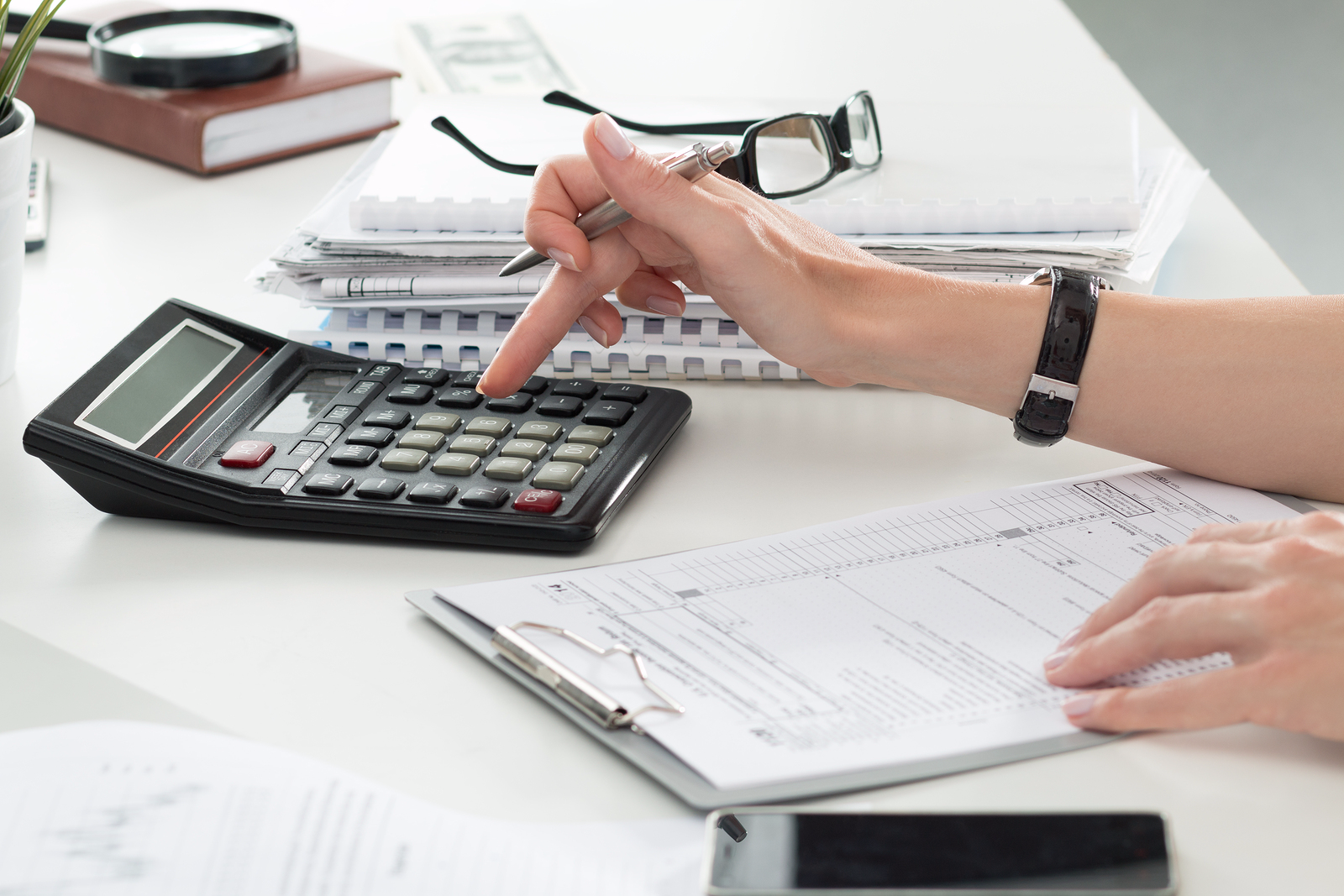 Located near Niagara Falls, the US-Canada Border, and Toronto, Buffalo, NY is Western New York's economic center. With a large connection to regional, cross-state, and international businesses, taxes can become complicated for companies operating out of Buffalo. Fortunately, Marlies Y Hendricks offers comprehensive personal and corporate tax services out of our local office. Learn more about the services we offer below and directions to our office today!
Our Services at our Buffalo Accounting Firm
Tax laws and regulations are constantly shifting as local, state, and national legislatures tinker with the tax code. Here at Marlies Hendricks CPA, we keep a close eye on new developments in the tax code that can impact our clients.
Our full range of Buffalo tax preparation includes:
F-Corporation tax preparation
If you have a tax filing, Marlies Hendricks CPA has a tax form, and more importantly, they have a tax plan for you and your business no matter how big or how small. In the Buffalo area, we are your first and best choice where accounting firms are concerned!
Directions To Our Buffalo Accounting Firm
Located in Niagara Falls Boulevard, our office is near Interstate 290, in Tonawanda, a northern town in Buffalo. Learn more about ways to contact our office and directions to reach your local accounting firm below:
Buffalo Office Contact Information
1868 Niagara Falls Blvd #209
Tonawanda, NY 14150
Phone: (716) 694-3500
Nearby Transit Options and Parking Information
Our parking lot is accessible in the front, side, and rear of our office with entryways along Niagara Falls Blvd.
Located right off of Interstate 290
Closest Bus Stop: Niagara Falls Blvd & Greenhaven Terrace
Contact the Team at the Marlies Hendricks CPA PLLC Accounting Firm in Buffalo
Contact the team at Marlies Hendricks CPA to get control over your personal or business finances in Buffalo. We look forward to helping minimize your taxes and avoid fines or penalties for your business as we have done for many clients at our Buffalo accounting firm!